Home
Garage 80, the place for your Citroën BX, Visa, C15, XM, Xantia or AX parts.
We have a large amound of parts on stock for your Citroen BX, Visa, XM, Xantia, C15 or AX. We also can provide you with new parts for all Citroens. Take a look in our shop.
Because we regularly get new parts in stock we can't get all in the shop a quick as we would like. If you look for something in the shop and you can't find it, you can send us a mail to info@garage80.nl and we often can help you. Or send a Whatsapp to 0031613048564.
Languages



Offers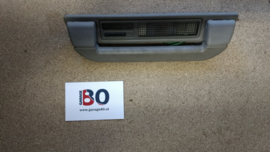 Handle with light right side
€ 20,00
€ 15,00